Welcome to the #FALLingForGiveaways Giveaway Hop, brought to you by The Hopping Bloggers!
CO-HOSTED BY:
Time Out With Mom
&
Natalie Made It
Each blogger participating in this hop has a giveaway with a prize value of at least $15 - and some are much more than that! Be sure to scroll down the whole list and enter them all - there is no limit to how many you can win! Good luck and have fun!
Enter to win $15
Endless Xpressions
Gift Voucher
*
Enter for free by performing the actions below - the more actions you complete, the more ballots you receive and the higher the odds of winning!
1 winner
18+ USA & Canada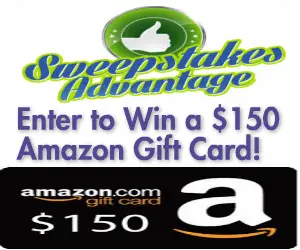 Latina Is The Social Savvy Maven @ NaturalHairLatina
An influence marketer who is socially aware, fair and honest with the ability to convey authenticity. My reputation as a forerunner in what's new, trendy, hot or not, is conveyed with authenticity.
In her spare time she's